Our values

are not aspirations,
they're how we
strive to live
in all of our dealings.
Applied Knowledge / Equity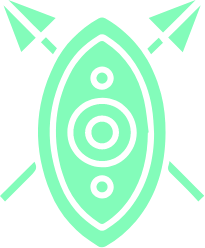 Trust
The sheer scale of our ambition: networking the global African diaspora to realize the entrepreneurial potential of the continent, requires that we build and nurture trust - within our team at Jawudi, with our users, partners and financial backers.
We'll build trust with you by doing as we say and saying as we've done. Always.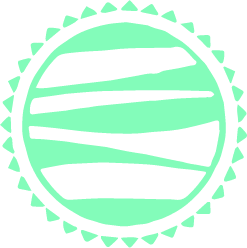 Transparency
We're offering an alternative to the lack of transparency in financial services, especially in the cross border, p2p and payments space. To that end, we'll create world class products to solve your financial needs, price them fairly and tell you EXACTLY what you're paying for.
We believe that we shouldn't have to resort to tricks to earn an income. All we need to do is wow you with our products and customer service; so we focus our energy on building delightful experiences for you.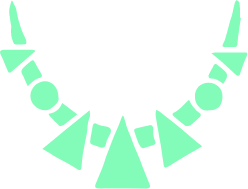 Applied Knowledge
We dream very big and push the envelope of what's possible. So we expect to constantly face limits to our knowledge and skill. At Jawudi, our culture is one where it is ok to say "I don't know", as long as it's followed by "I'll learn it and/or find someone to help me figure it out". We accept our limitations but we do not tolerate them.
We have a growth mindset; we constantly learn, test, document and share our knowledge.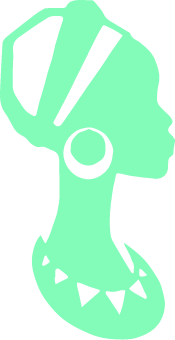 Equity
At Jawudi, we strongly believe in promoting equity, a community-focused approach that recognizes the importance of supporting individual needs based on personal situations for the betterment of the overall community. Unlike equality, which can overlook the impact of societal inequalities, equity takes into account the continuum of the past and future and strives to address the historical and systemic disparities that have affected certain individuals and communities.
By prioritizing equity, we ensure that all of our employees have equal opportunities to thrive and succeed within our organization, regardless of their personal circumstances. This means that we offer support and safety to our soon-to-be parents, ensuring that their parental responsibilities do not hinder their growth opportunities at our firm. We also assess potential candidates based on their abilities, potential, and requirements for the role, rather than solely relying on their educational background or other societal advantages. Overall, promoting equity is crucial to fostering a welcoming and inclusive workplace culture, and we are proud to prioritize this important value at Jawudi.
If you share our values and have skills that will help
us with our vision of creating a world where the
global African diaspora has an equitable share in the
creation and ownership of global wealth.
Join Us >